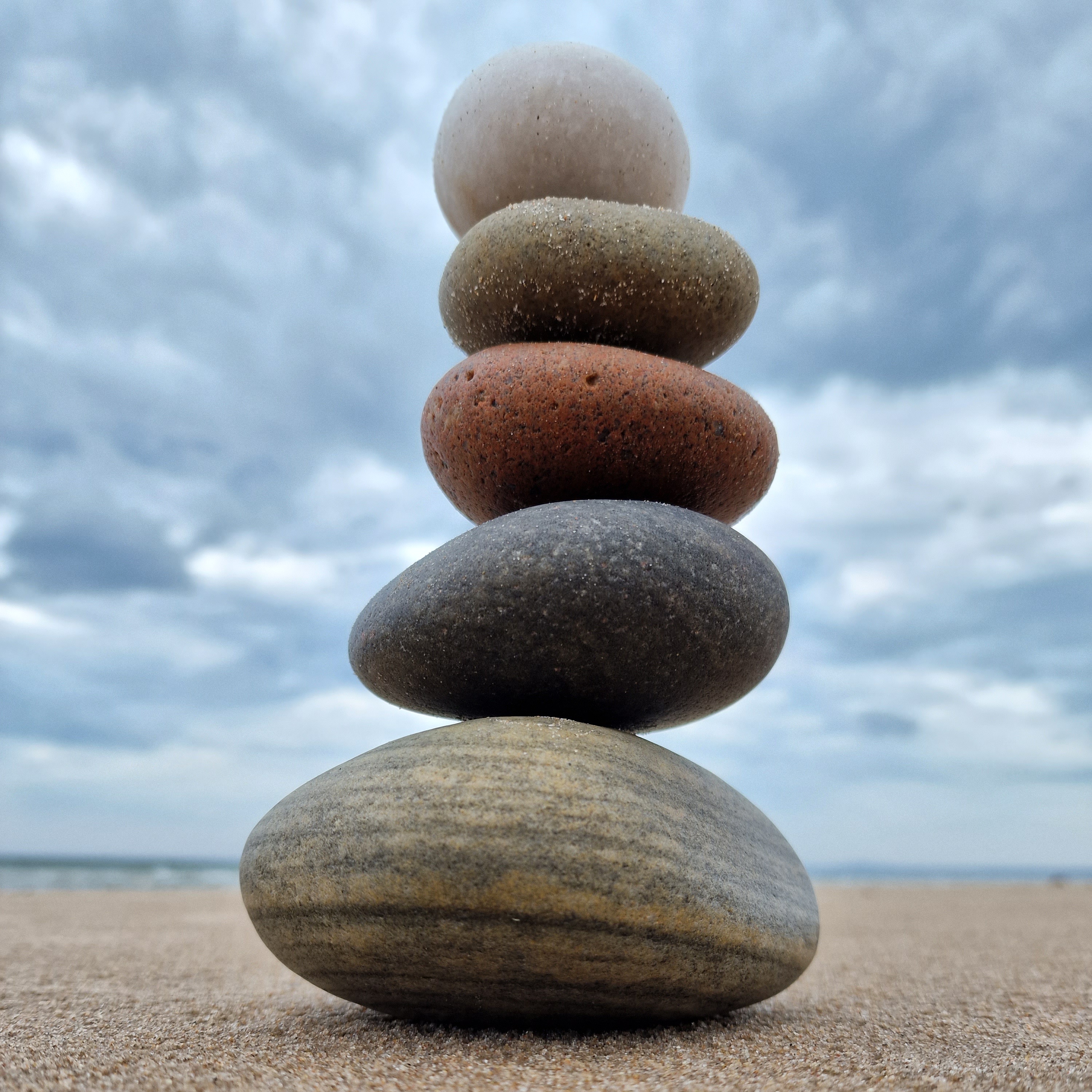 "Learning to journey has been a game changer, wow what a gift!
I feel so honoured and empowered to be able to do this for myself. The course content is delivered perfectly and it slots in easily to a busy schedule so you can work at your own pace and thoroughly engage every part of it.
I use aspects from it daily. It's completely changed my life for the better, I feel like I have my own personal support team.
Rahima is incredible and so supportive if I needed her.
I highly recommend learning to journey, I thoroughly enjoyed it." S. Gott
Learn this life transforming shamanic practice!
Journeying has been used as a tool of the Shaman for over 100,000 years. You will learn to directly access creative source energy for divining information and self-healing.
This six week online course provides you with everything you need to give you a solid foundation in journeying while introducing you to shamanic practice.
You will be guided clearly and concisely every step of the way in this self-directed program with videos, audios and written material, with the ability to ask me questions as you go.
You may be feeling overwhelmed, anxious, disconnected or ungrounded in the world today. Life tends to be busy, overloaded and fast moving. You may feel uncertain about what the future holds in these chaotic times. Do you yearn for more meaning, connection and peace?
As you connect directly to your helping spirits in the spiritual dimensions, you gain more clarity, balance and trust, helping you with life's challenges. Your intuition strengthens as you trust your inner wisdom and see that the universe wants you to succeed.
You will learn how to:
Alter your state of consciousness to access the non-ordinary realms
Journey for yourself meeting your spirit helpers in the Lower World and Upper World
Navigate the shaman's map
Receive clear, accurate and helpful guidance from your spirit helpers
Trust how you receive information
Integrate the information you receive in to your daily life
Create a solid journey practice
Receive healing for yourself
Journey for other people, community and world issues.
Create sacred space and why we do this
Become a clear channel for receiving information
Journey safely in the Middle World
Make relationship with the Four Directions
Work with the Elements and make intimate relationship them
Make a deep and lasting relationship with the spirits of nature
Bring the sacred in to your everyday
Create a ceremony to bring balance in to your home
Ground yourself and remain grounded
Overcome obstacles you may encounter along the way
Develop your unique language with spirit
Build upon and deepen your relationships with the spirit helpers
Clear limiting beliefs and burdens
Receive a classic shamanic initiation
Merge with divine energy
Find your unique power song
Continue developing your journey practice over time
You will also learn:
Divination techniques to increase your intuition
How to read omens
The importance of imagination and how to feed it
Ways to improve recall
How a deep appreciation of nature can bring more joy and abundance to your life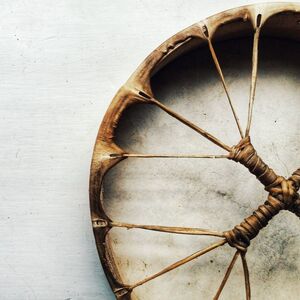 "Learning to journey with Rahima was an incredible experience. She has such a beautiful energy which made me instantly relax and feel safe. In very little time I gained the confidence to trust my feelings and guidance and this has stayed with me ever since. A truly uplifting and life changing experience!"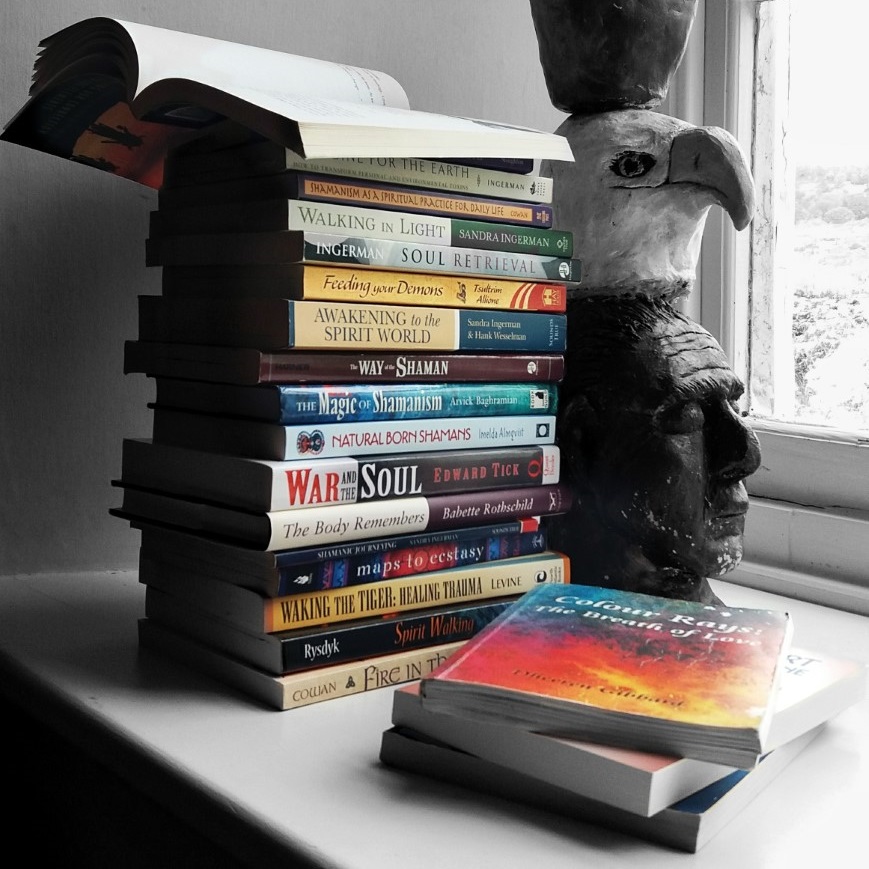 "Rahima has presented an exceptional course that she has conceived and produced with considerable thought to every detail. The course contains a wealth of accessible material that certainly I am revisiting and will continue to do so. Practice is an embedded watchword endorsed in the most gentle of ways. I would only say to anyone considering undertaking this course, don't hesitate. I can't recommend it highly enough. I do have some experience of teaching. Rahima is one of those rare teachers."
P. Davis


"Rahima taught me to 'journey' shamanically with clear, simple guidance. Her love for this system of 'listening in' to our guides rubs off, and my sense of connection with the earth and other dimensions has been deepened. I feel less alone in the Universe!"
Connect to your inner wisdom
You are invited to open up your connection with the spiritual dimensions of the shaman.
Bring in more clarity, build resilience and trust your inner knowing.
Reclaim your innate power and wisdom.